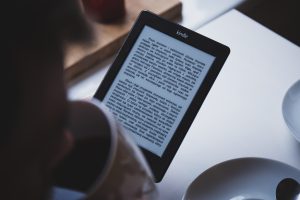 Many businesses try to increase traffic to their web site by offering free items such as free shipping or free reports on topics that are of interest to those who visit the site.
This can be a good way to get people to your web page, but if the site is not organized, well written and offers real solutions, people will not stay and will most likely not return.
Free reports and other free items can help bring people to the site and get them interested in the products being offered only when the web site is clean, simple to understand and provides valuable products and services.
When offering free items, advertising them is the best way to let people know that they are available. Sending emails to people on your email list is one way to get attention.
Free reports can be written by business owners, those who are experts, or by professional writers. Paying for the creation of a free report is worth the investment if it will increase purchases and sales.
Since there are so many web sites on the Internet, offering free stuff to loyal and new customers will help increase sales and exposure on the Internet and bring visitors back to your web page.
Many marketers will offer these reports, discounts and freebies when they feel the need to increase marketing and advertising.
Special reports can be about anything, but usually they are about something that is relevant to the web site or to the types of activities that would interest those who are visiting the site.
Offering free reports can also be a great way to introduce a new product that is available. Many times after reading a good review about your product, people will purchase in order to try it out. Make it as easy as possible to purchase the product. And ALWAYS offer some sort of guarantee with whatever it is you sell.
Free reports are a way to advertise without looking too obvious.
Please like and share if you enjoyed this post. And opt-in to my list to be notified when I write a new post.
Thanks!
Lee