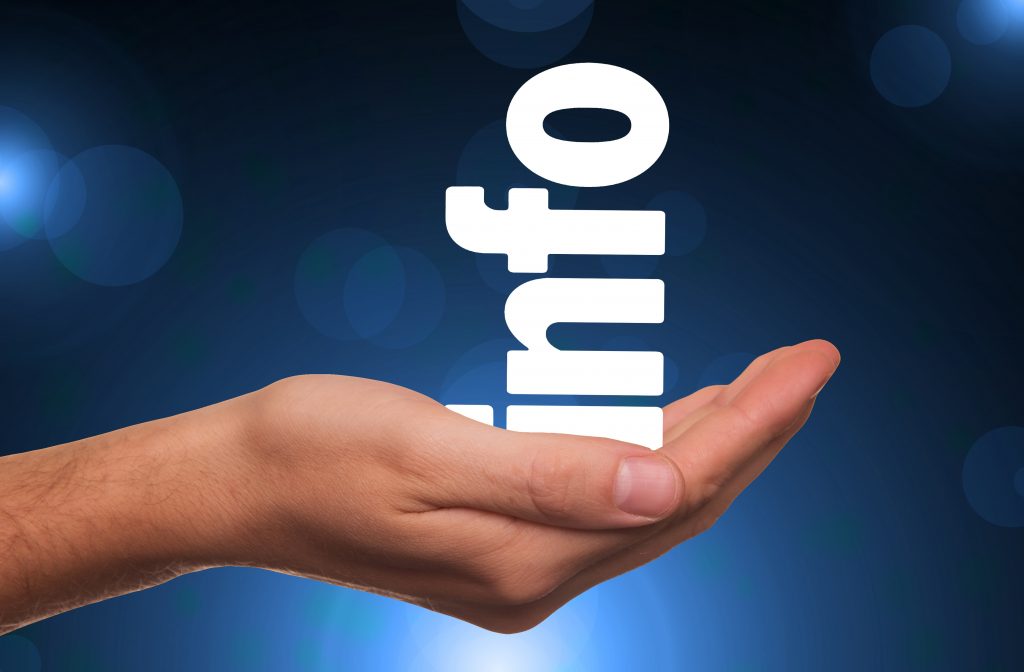 So you are looking to increase your free traffic to your website, but find you are struggling with just how to do it.
Far too often, the most obvious and easiest to use are the most easily overlooked. That is the case with forums and blogs – both can be invaluable tools that can provide you with real value in increasing your traffic. And both are seldom used to their potential.
You can visit online discussion forums in your niche where many people from your target market tend to gather and hang out. Once there, you can post responses to questions that are useful and helpful to readers. With that you can include a link to your site with your name at the end of your post.
It's a great way to drive more traffic to your site.
Ultimately, you will want to setup a signature file with a link to your site so that it can be seen as often as possible. This is quicker and more effective than adding it to each post.
However, do not over post, because if you do, you may lose respect and others will choose not to visit your site. You can destroy any of the benefits of forum posting.
You can also post to other peoples blogs. Leave comments regularly and make sure your website link is always visible when you post.
It works the same way as your posts to forums and here, too, you want to make sure that you do not over post and annoy others. A big piece of how often you can write is the quality of your content. If you are writing really good stuff, people will stay engaged without thinking you are posting too much.
At the other end of the spectrum, if you post a lot of garbage, boring or useless posts, you'll be roasted faster than a holiday turkey in a deep fryer.
There are an endless array of blogs available, so follow several. It will give you more posting opportunities for sharing strong content.
The goal is to get readers to go to your website or blog and opt-in to your list.
Bottom line – anywhere you can get your high quality information out there and a link to your website, take advantage of it. Then watch your traffic grow. And best of all – it's free!
As always, please feel free to leave a comment or share this post.
Thanks!
Lee