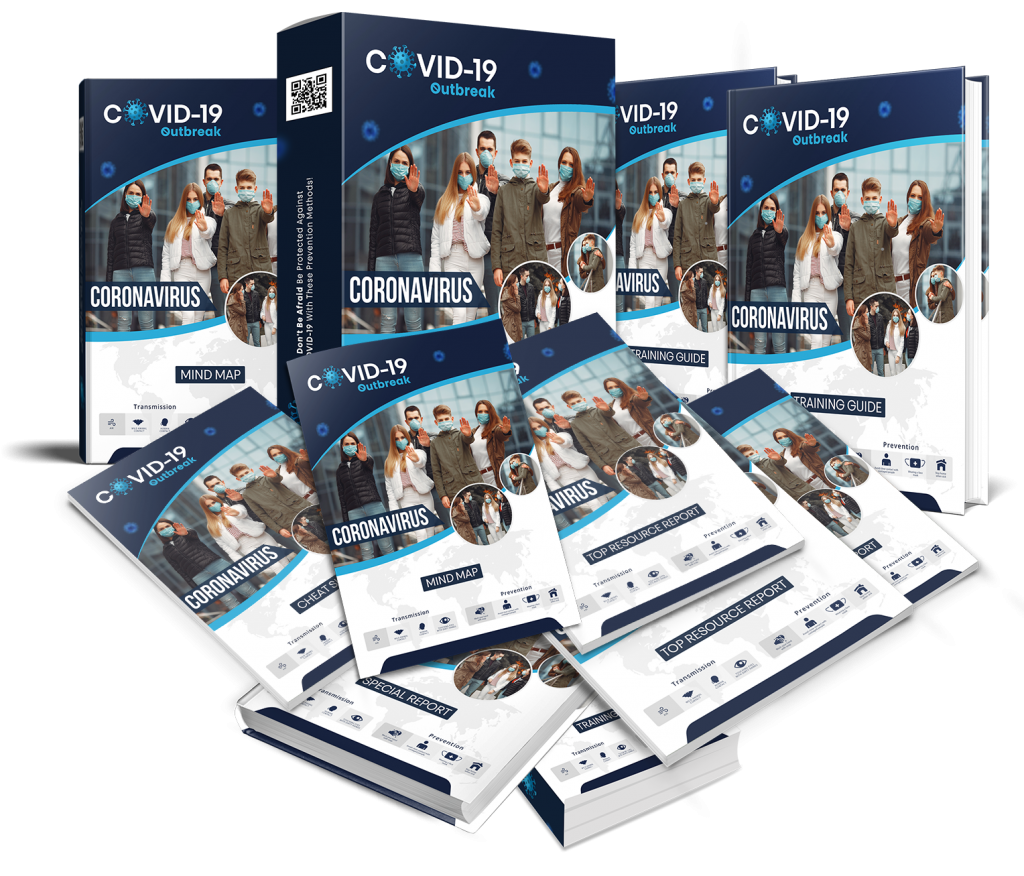 Hello everyone. I trust you are all staying safe and following the guidelines of the federal and state governments to help minimize the impact of the corona virus.
In light of what is happening, I wanted to offer you a set of free resources to provide you more knowledge and tips to help make this challenge to the world go away as soon as possible.
There are no strings attached. This is a direct download of a zip folder that contains an up to date 147 page eBook, a cheat sheet and a resource guide with a lot of links to videos, training and education blogs and info graphics to help you better deal with all of the emotions and challenges facing all of us.
All I ask is that you subscribe to my blog, if you feel this was of value to you. You'll be notified when I post something new. You can unsubscribe at any time.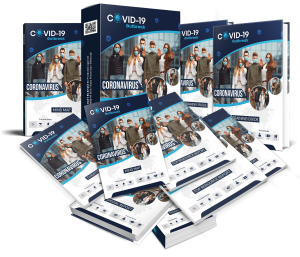 Click HERE TO DOWNLOAD
(right click – save link as)
Take care. Wash your hands. Practice social distancing. We'll get through this as a nation.
Please like and share and leave a comment. I'd love to hear how you are doing.
Lee