I have been following the news lately and with the coronavirus pandemic shutting down a lot of the world, reports show a marked increase in anxiety and depression. This is understandable as the country is on a "stay at home' mandate", a lot of folks are not being paid since their jobs have been suspended, and in some cases eliminated.
And, there really is no real timetable as to when life might return to normal. And the simple fact is, the world may never be the same as it was before the virus.
Companies and small businesses may decide not to hire back the same size staff they had before the outbreak. Or, they may not reopen at all.
Plus, once the world does start to normalize, many people will still be anxious, worried and depressed as to if the virus will return.
Since there is no vaccine yet, there is a good chance there may be a repeat of Covid-19 next season. Researchers say it may take a year to a year and a half to develop a vaccine.
I've mentioned before that I was diagnosed 15 years ago with general anxiety order and depression. So, I've spent many years researching causes and treatments for both of these challenges. And, I've been able to live a pretty regular life.
I would venture to say that not a single person who knows me, except a very few in my immediate family, had no idea I had anxiety and depression until I revealed it publicly. I have both of my conditions under control.
Being an online creator of products for over 20 years, plus the knowledge I have gained specifically on these two illnesses, I've create 2 FREE downloadable special reports that I think can help you.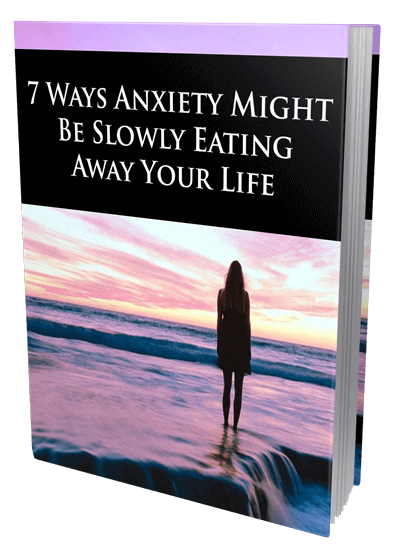 First is my report
"7 Ways Anxiety Might Be Slowly Eating Away Your Life."
It contains topics like:
Reasons why you need to get rid of anxiety today
Strategic ways to handle anxiety at any given moment
Controlling obsessive thoughts
Building self-esteem
Phobias and traumas
Anxiety at work
Anxiety in social settings
and MUCH more
You can get a FREE download of this eBook here:
https://lee-cornell.com/antianxietyformula/freegift/

Next up is my report on defeating depression "7 Pitfalls of Depression"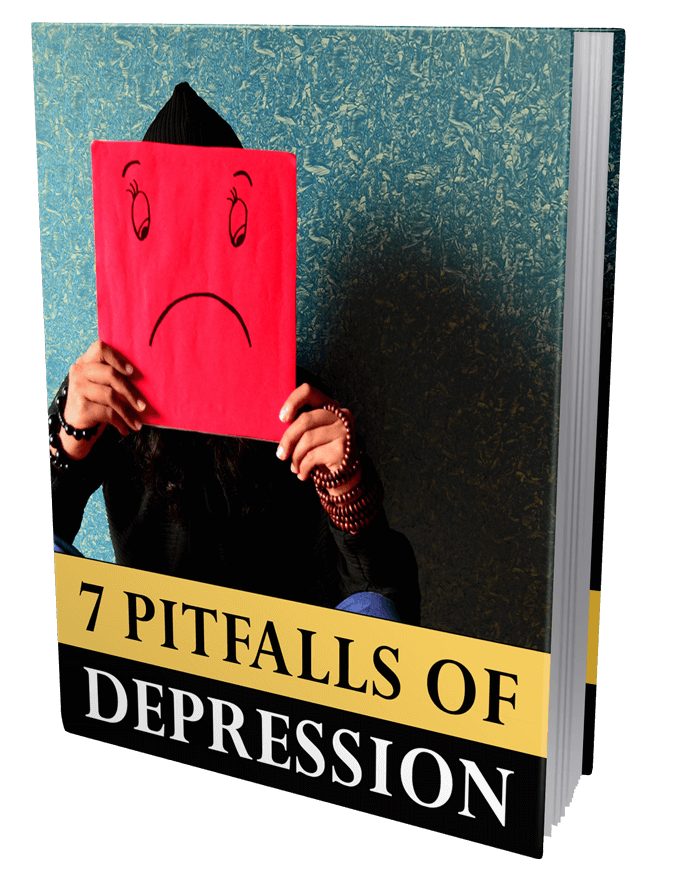 In this informative resource you'll find these topics:
Handling grief
Underlying health conditions that may be causing your depression
Genetics and depression
Medicines for depression
Nutrition and depression
and MORE
The FREE download for this eBook is here:
https://www.lee-cornell.com/crushingdepression/freegift/
Again, these reports are absolutely free and I hope they will help you in these challenging times. You CAN control your anxiety and depression.
Get your copies of both of these items now!
We'll get through this Coronavirus. Stay home. Wash your hands. Practice social distancing. Turn off the doom and gloom TV news for a day.
If you found this post useful please like and share. Leave a comment. Subscribe to my blog to be notified of new posts.
Take care.
Lee