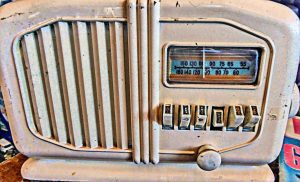 I am happy to announce that my newest product, "The Copywriting Warrior Resource Library" launched today. I have spent over 20 years learning how to write online and offline sales copy that actually, ummm…  sells!
You can get all of the details here
about Copywriting Warrior! Invest the small $17 introductory price and learn the most important secrets to increasing sales, by improving the way you write your copy.
Thanks for reading! Please share this post with your friends and acquaintances if they'd like to also learn these techniques.
Lee