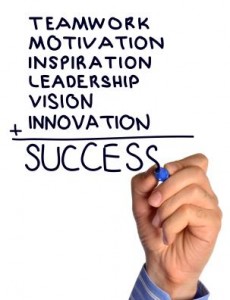 Things are getting closer to being completed. Finally. I'm putting the final touches on my eBook and have begun to create my supplemental videos. I am a ventriloquist, as some of you know, so I'm trying to think of a way to use one or more of my puppets to add interest and fun on my sales page(s) once they go up.
I have the skeleton of my members site together, which took me a bit and I'll be sending the various components of my product to John and his team for review.
I have not yet gotten to the place yet where I've learned about what to do once I have all of the content created, uploaded and basically ready to sell. I've seen tons of launches over the past year from others, and I know there are many steps to that whole process as it relates to the sales funnel, jvzoo, upsell pages, affiliate tools, etc. The biggest piece we are all striving for – to actually get the damned product on the market!
It's exciting, but I still have a ton to learn. I'll be signing up for John's renewal / extension of the new P2S.
One day at a time.